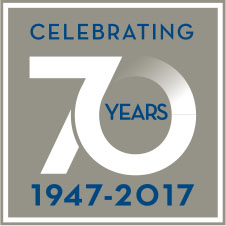 2017
Hunt celebrates its 70th year in business.
Hunt forms strategic alliance with Pennrose Properties, LLC, through its acquisition of a minority interest, integrating Hunt's affordable housing operations with the Pennsylvania-based firm.
Hunt achieves milestones on luxury multifamily ventures in Texas, Florida, Illinois, Arizona, and Virginia.
Hunt acquires Alden Capital Partners, a leading syndicator of affordable housing tax credits. The company is later renamed Hunt Capital Partners.
Hunt and the Housing Authority of the City of El Paso complete the largest Rental Assistance Demonstration (RAD) initiative in the U.S.