Posted on October 1, 2018
Hunt Military Communities was recently recognized on the national PBS broadcast show SuccessFiles.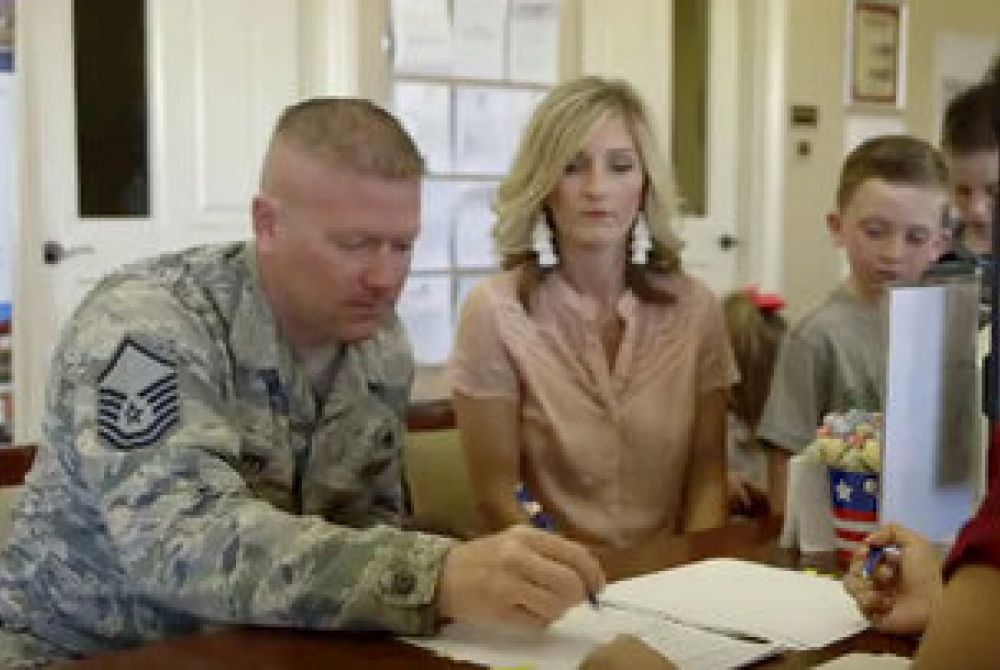 We are the only Military Housing Developer chosen to do so. It was an honor to be a part of this highly watched program and to truly demonstrate what we offer our residents day-in and day-out.